About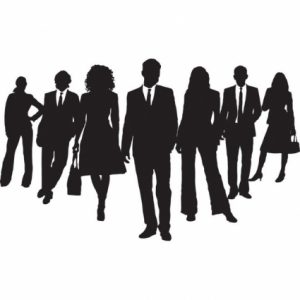 Welcome to our Board Of Directors of the Temecula Swim Club! Below are biographies of our staff, as well as some of their accomplishments.
We are here to support your needs.
If your questions are related to workouts, meets, events, goal setting, and other swimming related needs, please contact one of the coaches.
For all questions related to administrative, such as dues, safety, or policy issues, please contact one of the Head Coaches.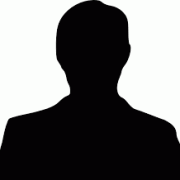 President Elect
President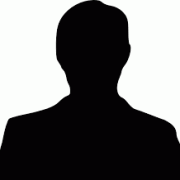 Secretary Elect
Secretary
---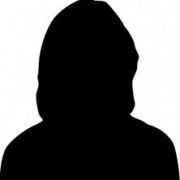 Vice President Elect
Vice President
---
Blake Wettlaufer
Treasurer
My name is Blake Wettlaufer and I am currently the Treasurer on the TMEC Board of Directors. I live and work in Temecula, and I have been the Operations Manager for a local manufacturing company for the past 30 years.
---
I have been married to my lovely wife, Camille for almost 18 years and we have 2 beautiful daughters. Our oldest daughter, Emma, is 14 years old and swims with 11 and up Gold and Ava, our 10 year old, swims with 10 and under Silver. Our family has been with TMEC for 6 years and we have seen the club evolve in many ways, and I would love to see the club prosper for many years to come. I hope I bring balance to the team and that my efforts can contribute positively to the clubs well-being and continued success. Thank you and GO TMEC!